Ryder's Mom, Jennifer, wanted a unique setting for their Christmas card pictures this year. We headed down to a little known patch of railroad tracks and had a blast! Ryder's dog Marley was all ready for the shoot and even brought his own matching puffer vest. Nice touch Marley.

Ryder and Mommy wanted some pictures to give Dad for Christmas so our next stop was an out of the way farm. There we found an old horse stable, a tire swing and lots more to explore. Jennifer was pregnant with baby Chanley at the time of the shoot so we had to get a few belly shots in the mix too. (Chanley is here now, yay! Her newborn sitting is this weekend, look for those pics on the blog soon.)

All of the images we captured that day evoke a Norman Rockwell-esque feeling to me. See if you agree...


(BTW, the shot above is one of my all time favorite pictures. Ever.)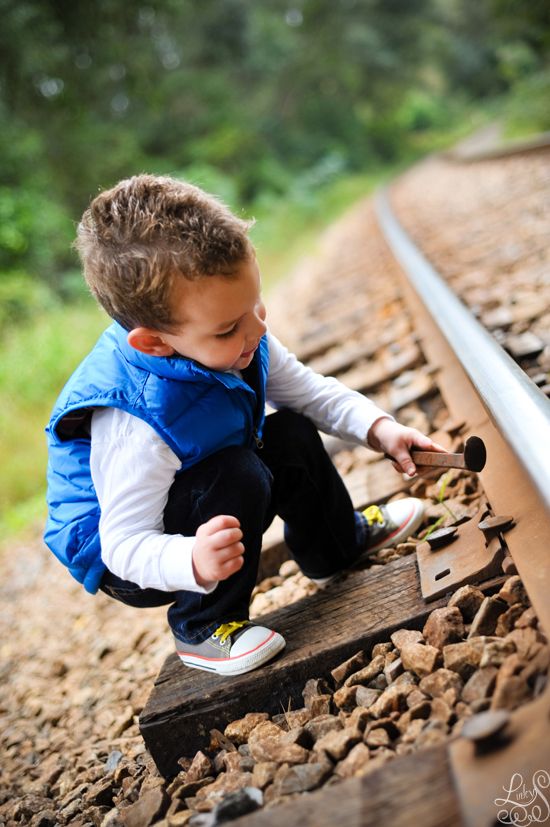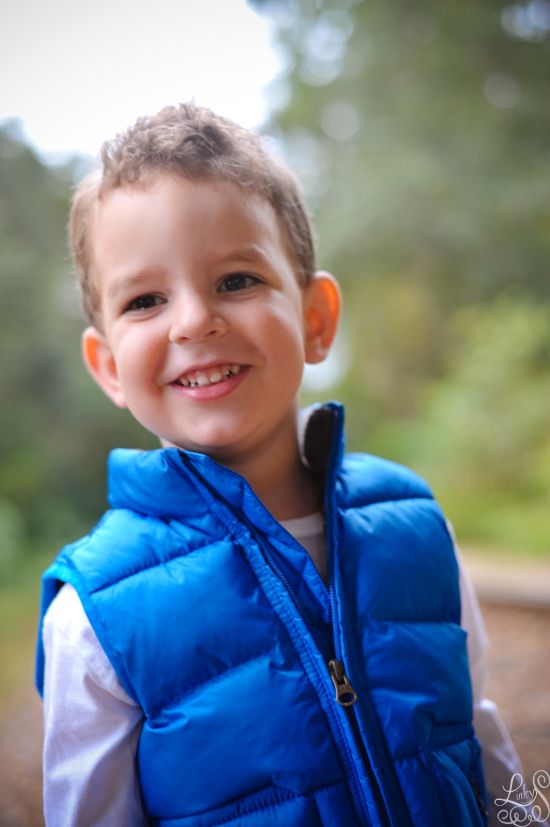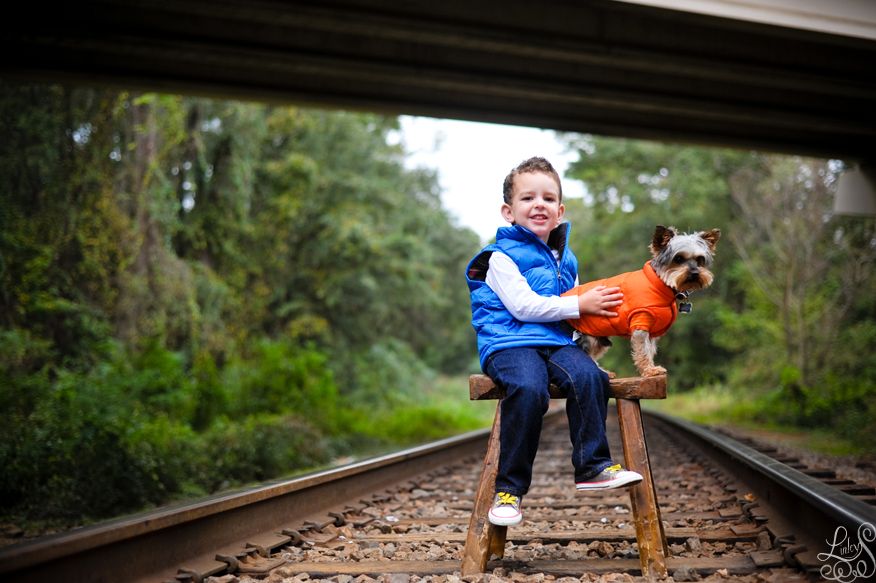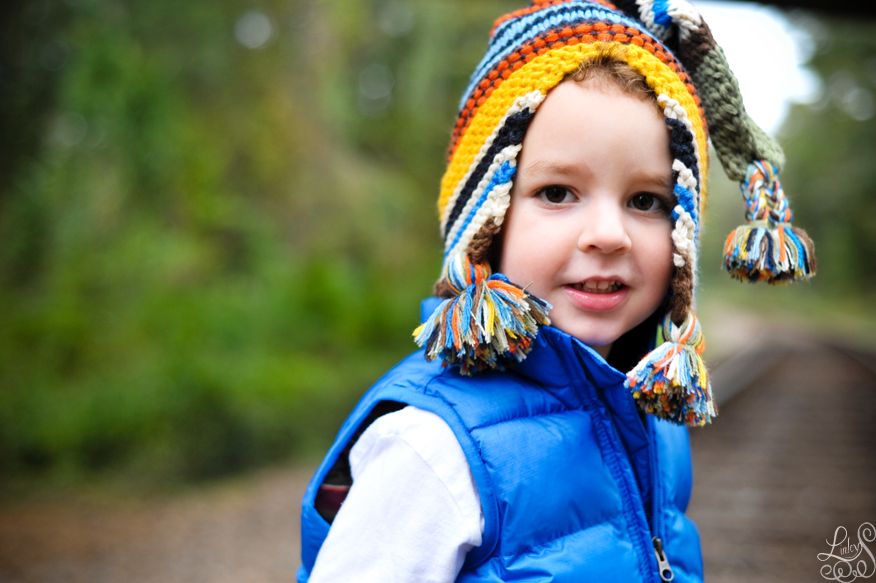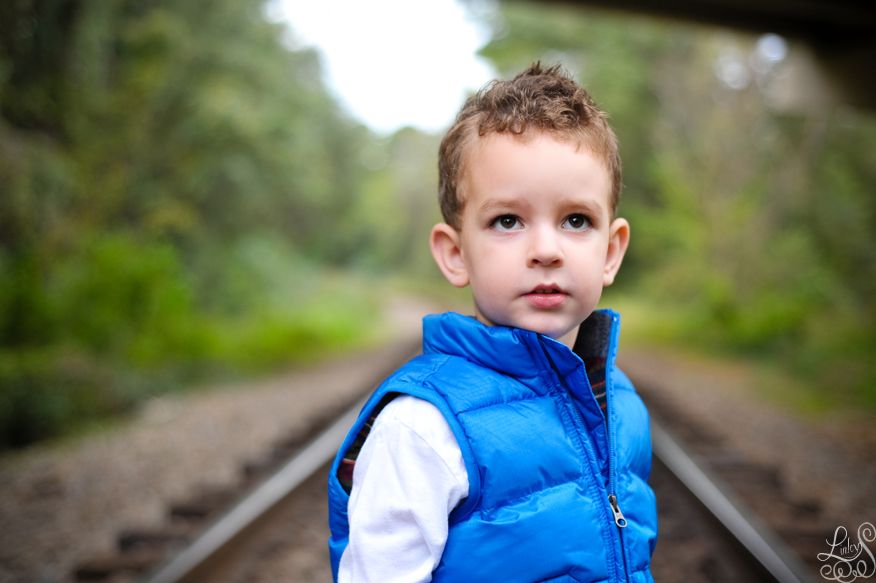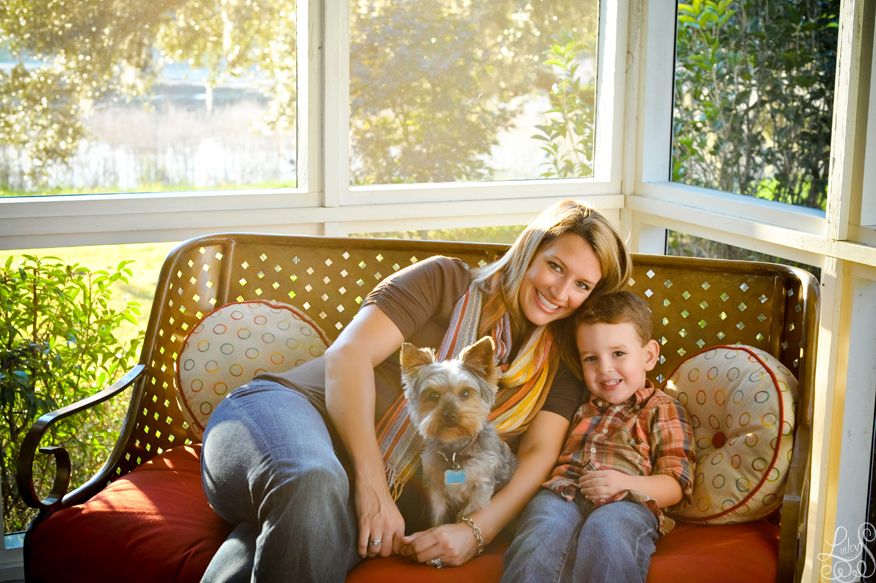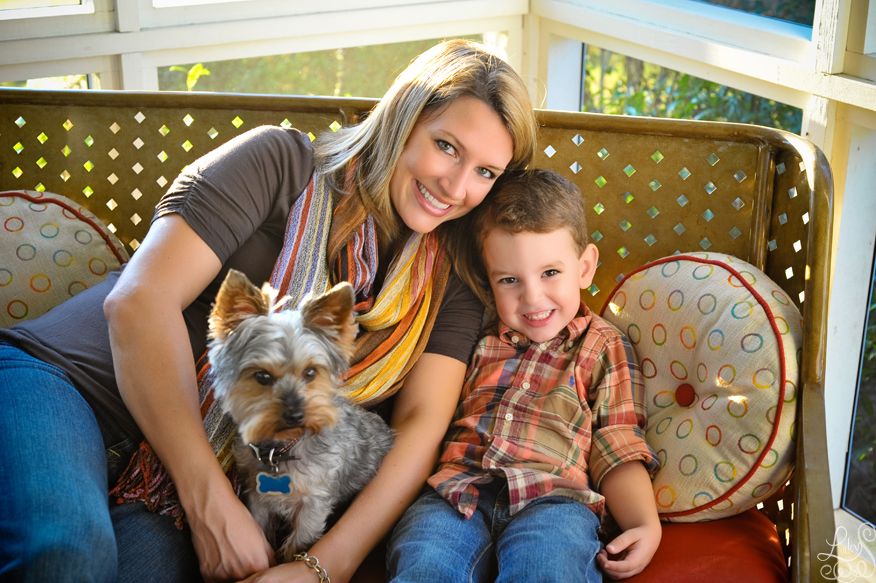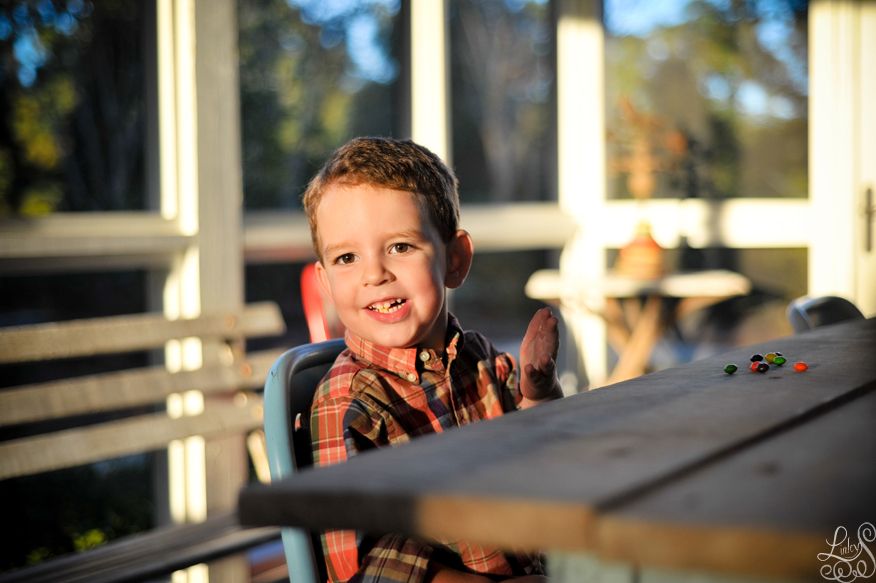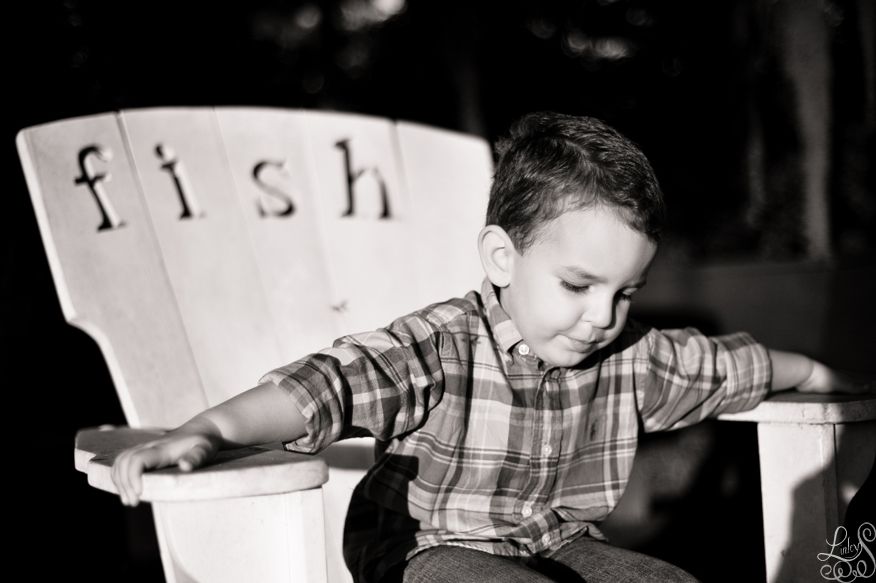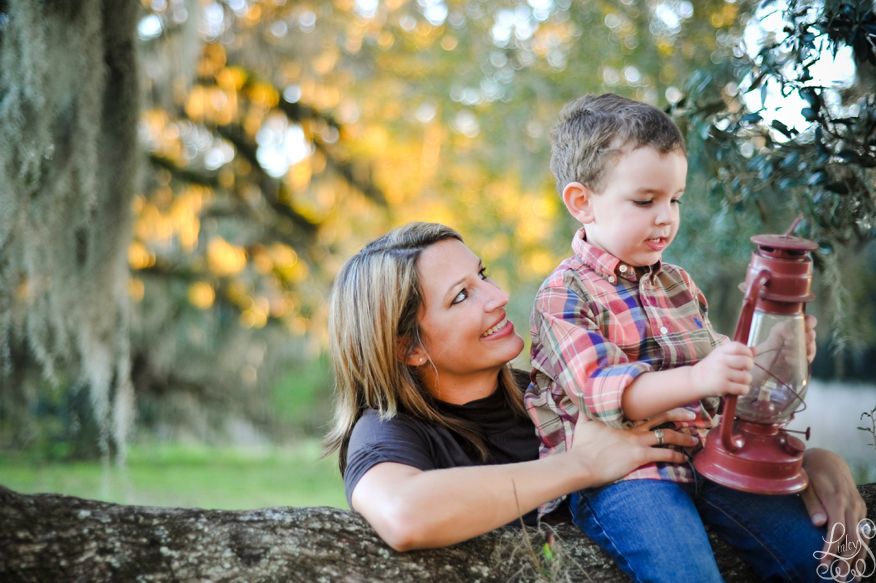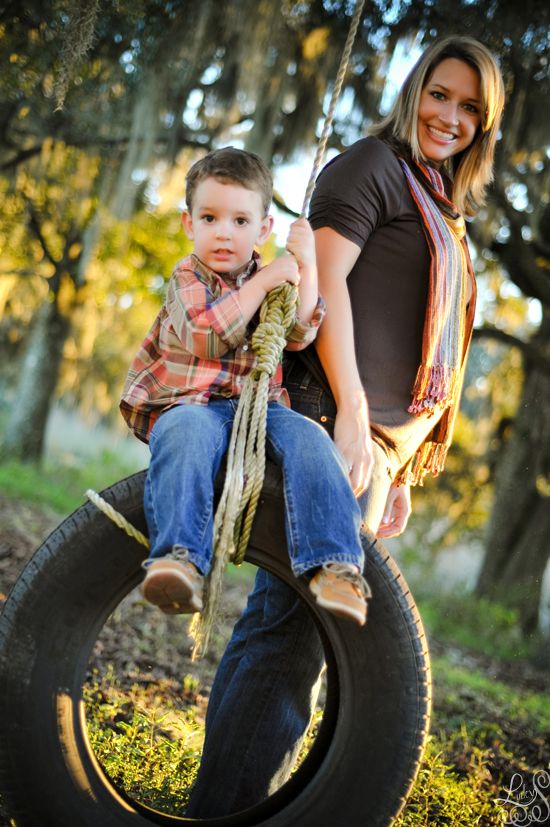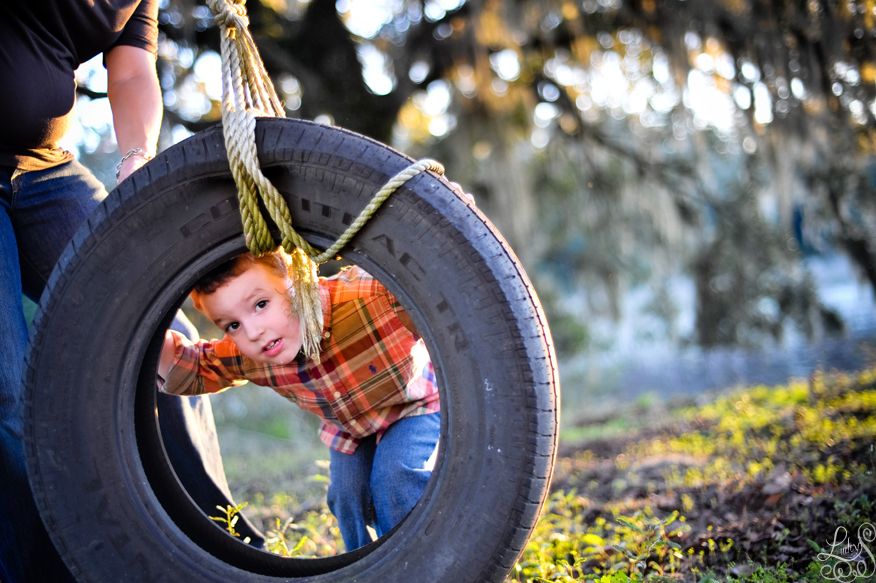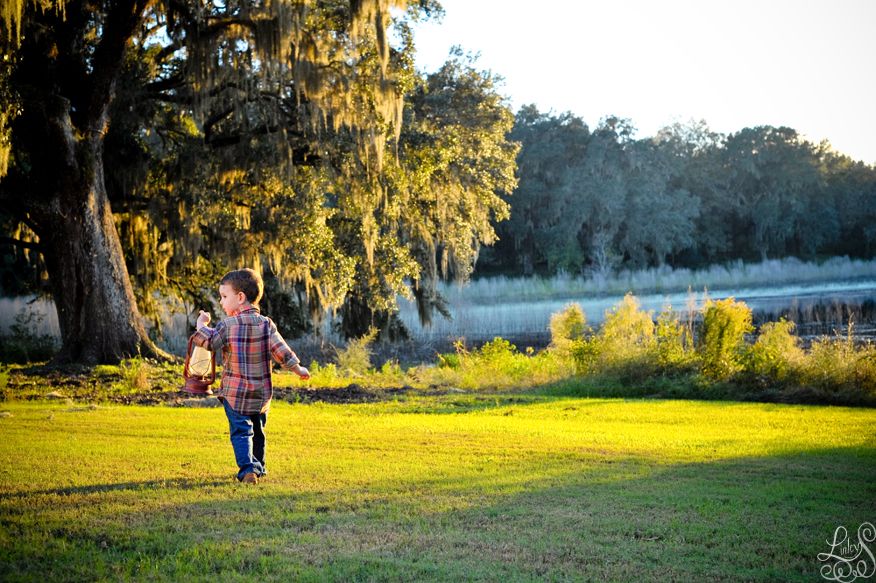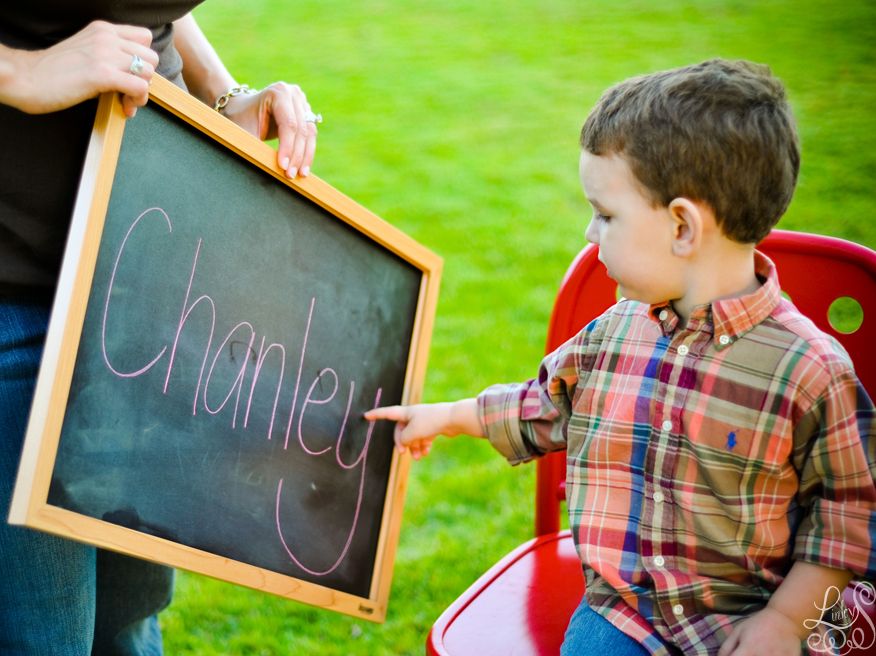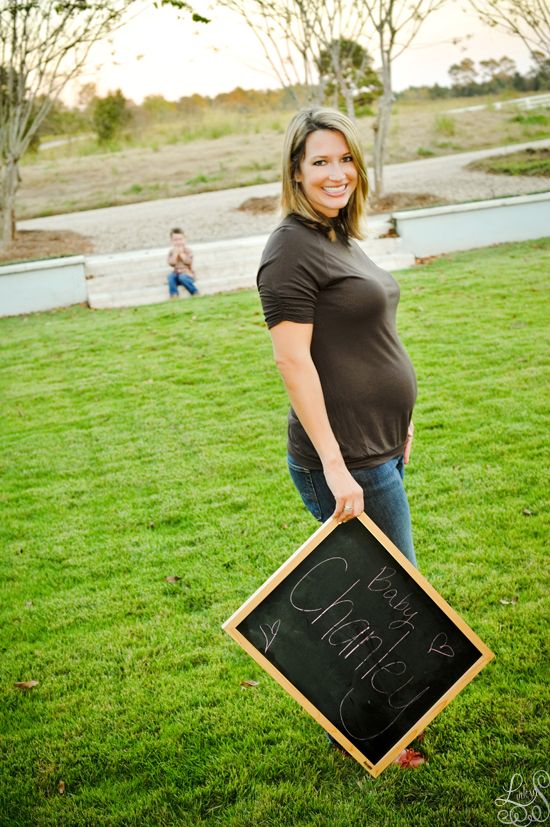 Here's a peek at the finished Christmas cards...