My friend Jill hosted a pumpkin carving party in honor of Halloween and I was glad to capture all the little "pumpkins" in action.

The pumpkins arrived all decked out...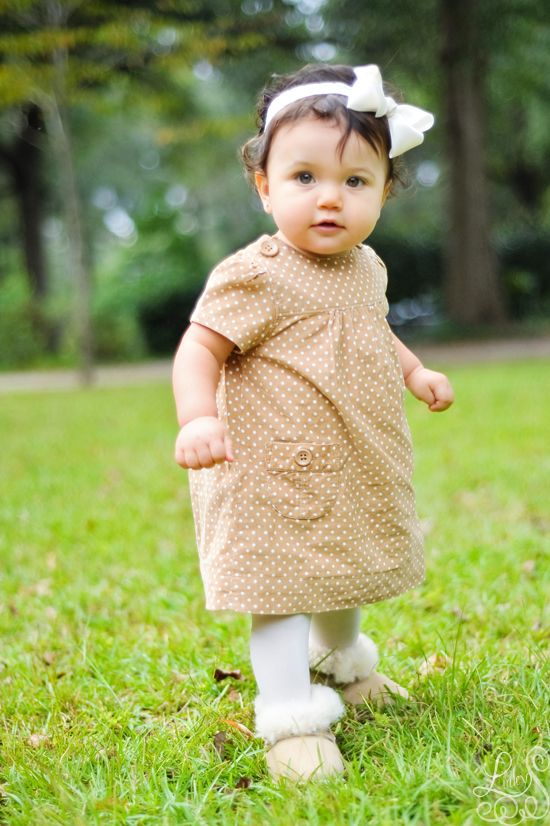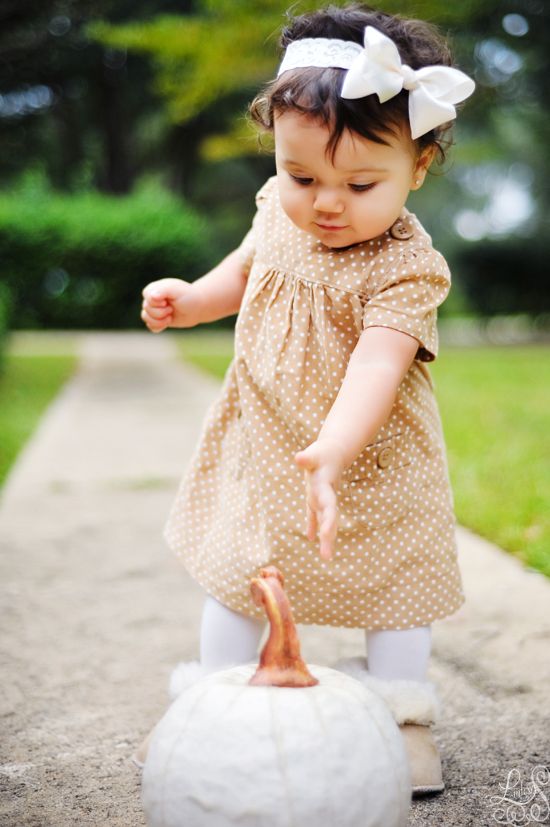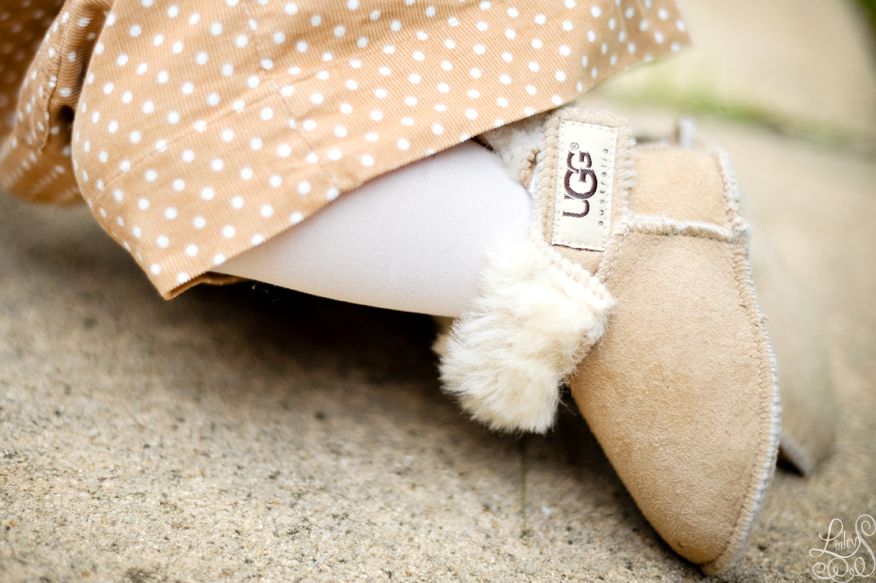 This little pumpkin wasn't too interested in having her picture made... I got a few shots and then she let me know she was done!!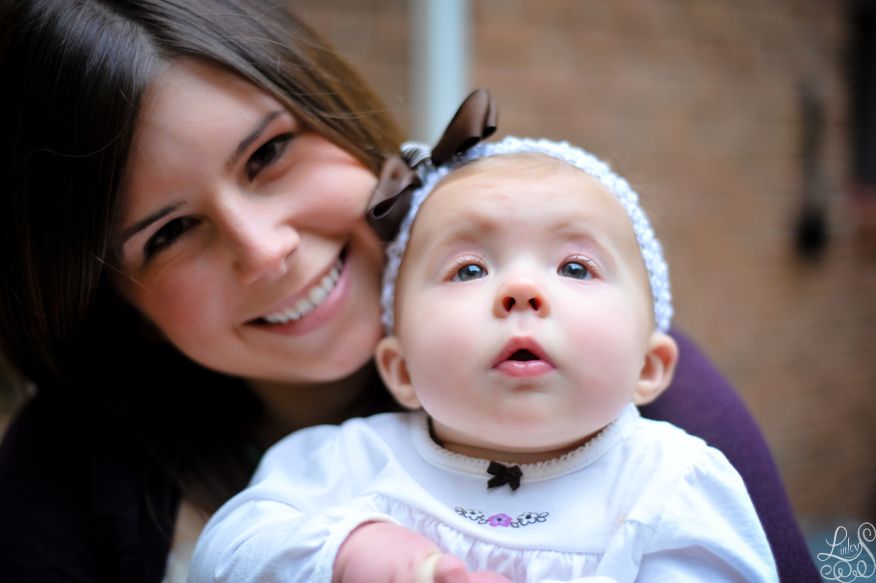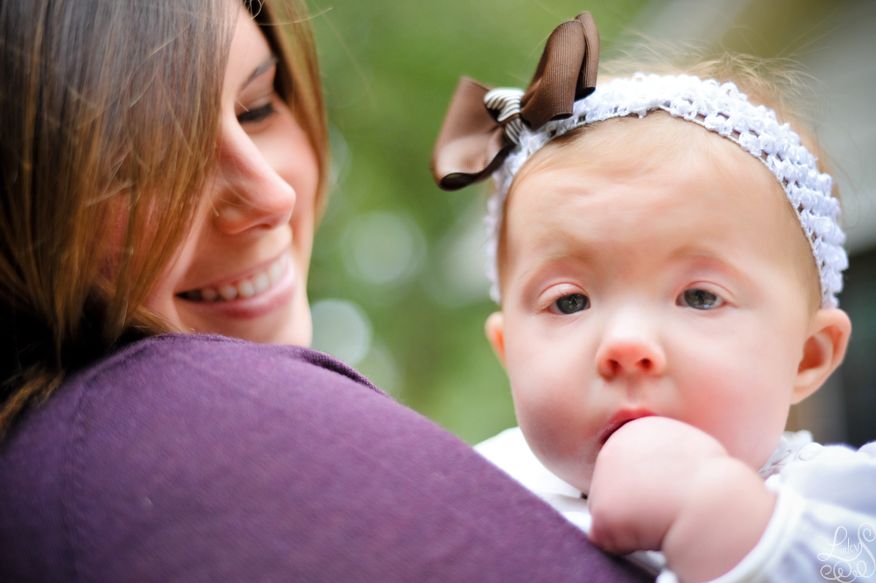 See? She's DONE.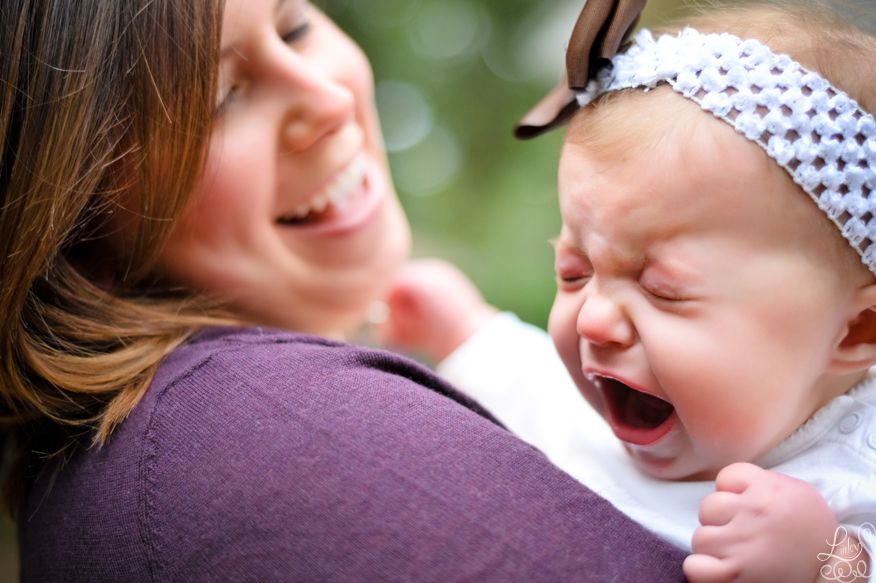 This precious pumpkin belongs to the hostess with the mostess... "Mrs. Jill"!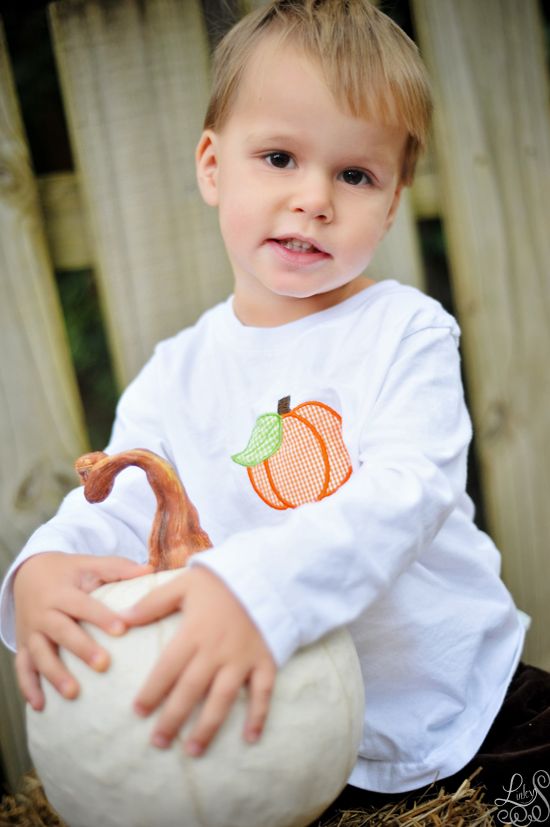 This one too...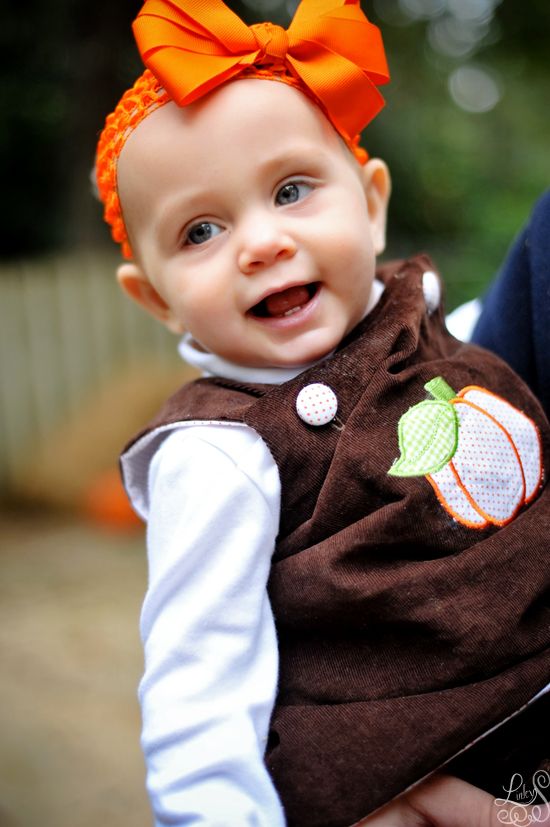 This pumpkin gets extra points for the adorable decorations up top... oooh I wish I had a little girl to put hairbows on!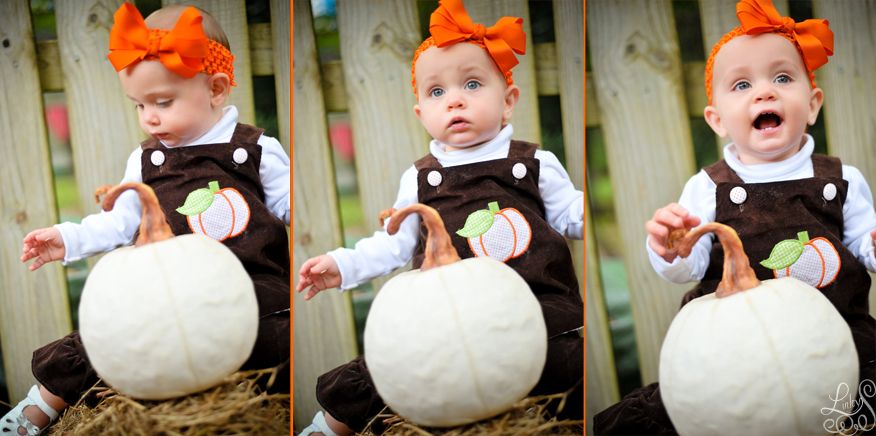 This little pumpkin was having a swinging good time!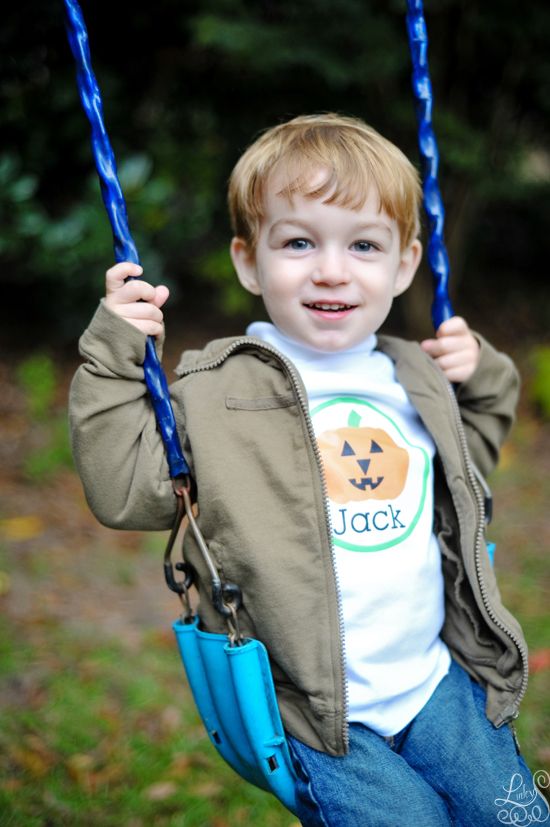 This little pumpkin was quick, I had to snap a shot before he got away!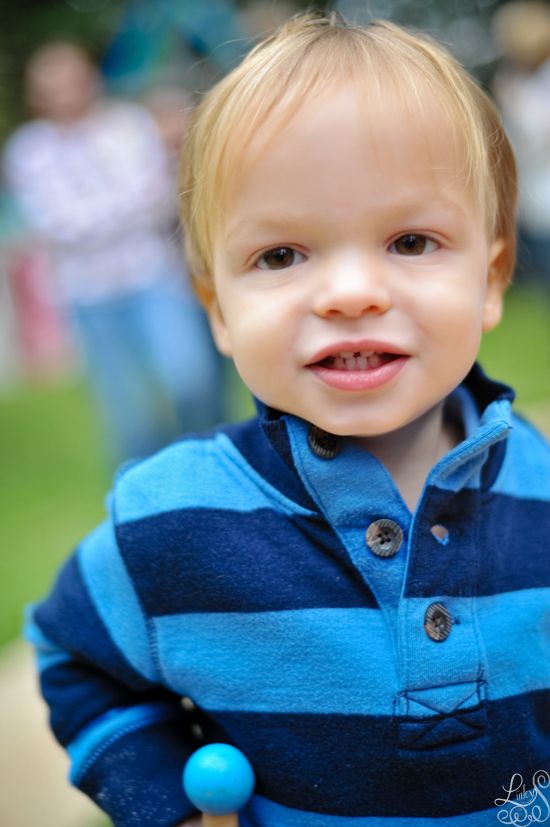 This little pumpkin just got a new little brother pumpkin in his patch!!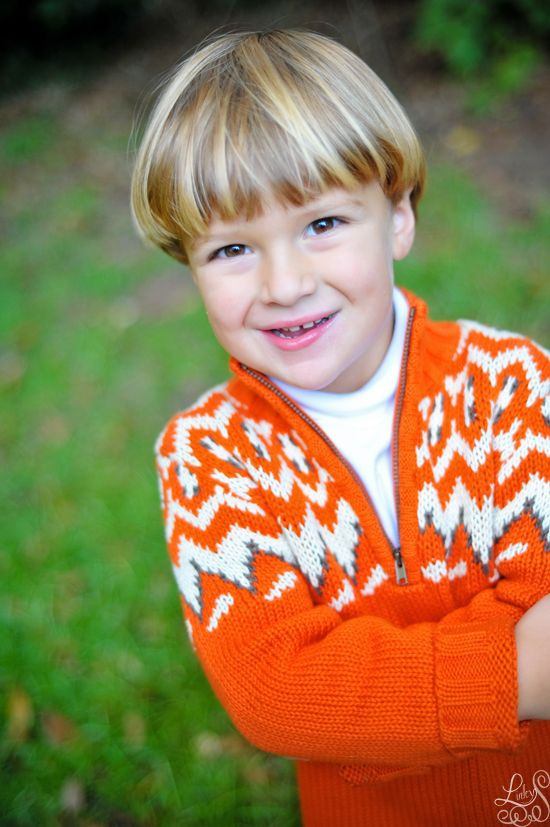 Pumpkin Palmer looks innocent, but don't let her fool you!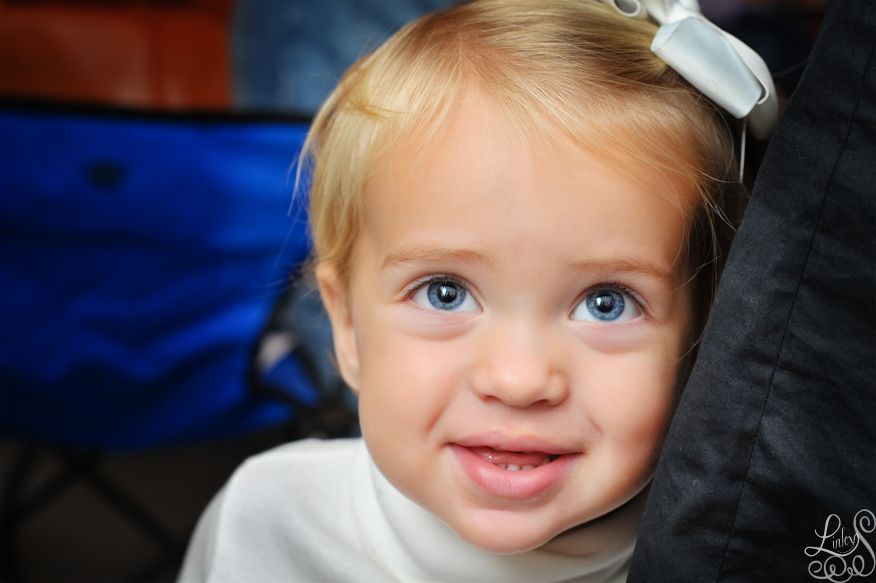 My little pumpkin was grossed out by the real pumpkin guts!!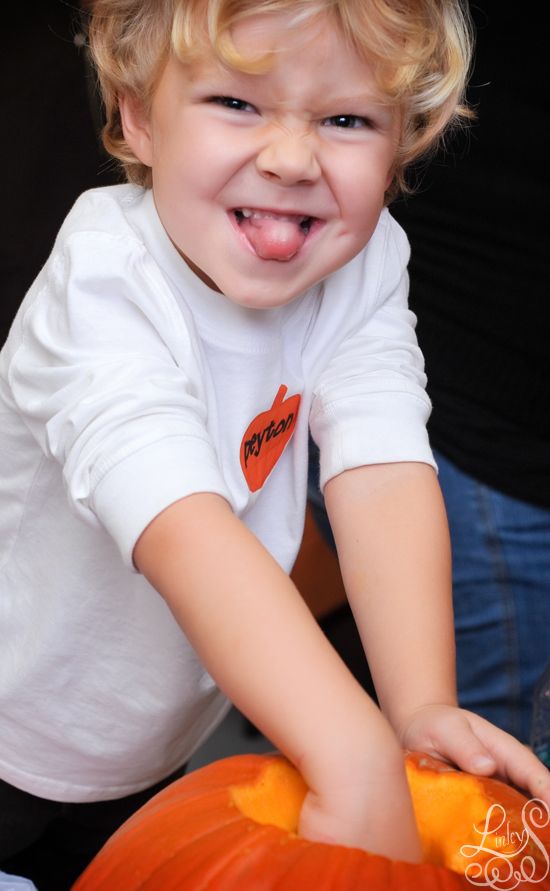 What fun we had at the pumpkin party, we are already planning our jack-o-lantern carving design for next year's bash!!