...read all about it!!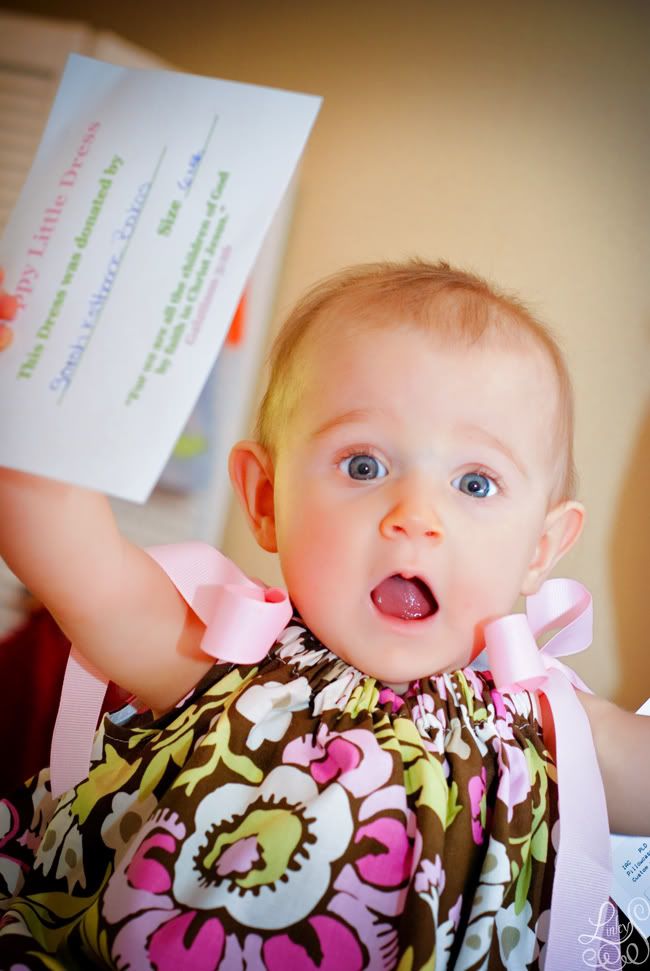 This past weekend I participated in a Trunk Show for 'The Preppy Little Dress'. The Trunk Show was a promotion for Clothes for a Cause. For every dress that is bought, a dress is sent to a deserving little girl in Uganda, Africa. I was so thrilled to be a part of the event ~ and it was a great success!!

As you can see we were lucky enough to have a precious live mannequin on hand...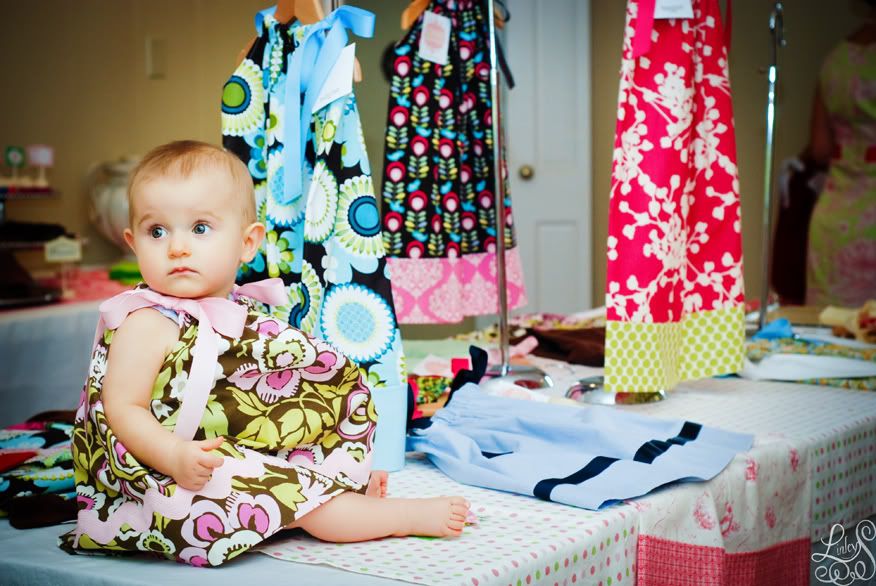 These clothes really are for a cause, the dresses are donated in the name of the little girl who will be wearing hers here in the states. What I wouldn't give to take some pictures in Uganda when the dresses arrive. Again, I feel so blessed to be a part of this special charity.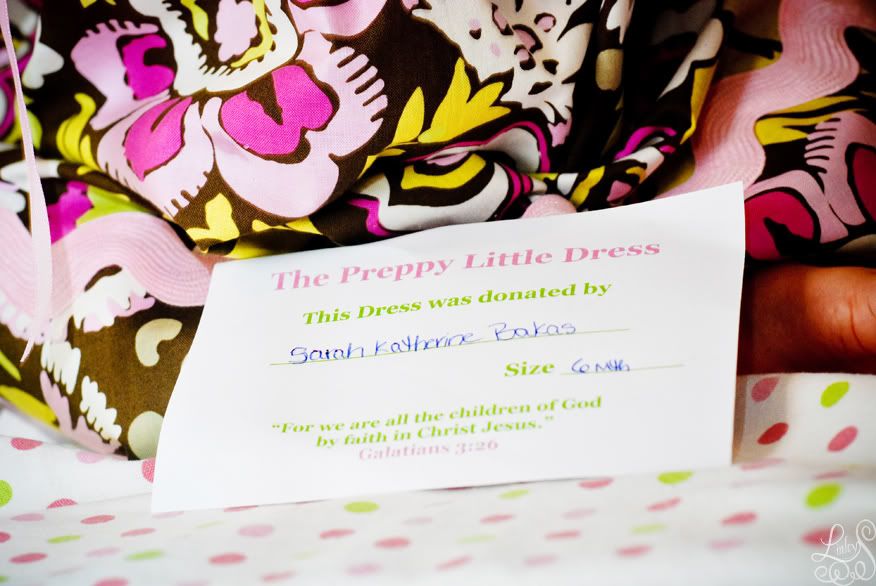 Here's a shot of my new display. YAY! I am so excited to finally have a display to use for Bridal Shows and events. My business cards match the displays, some are black and white and some are color. I can never decide which style I like best so I did both! :-)

I think the display does a good job of expressing my style and personality ~ plenty of pink!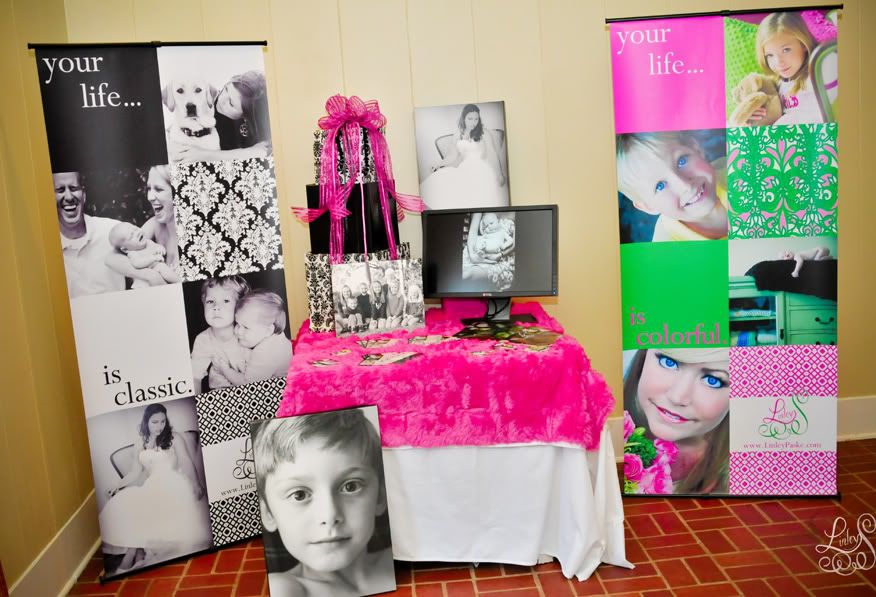 My booth in action at the Tallahassee Bride show this past Sunday...



I had an amazing time at the Bridal Show meeting with prospective brides and chatting with other vendors. Wedding season here we come!!