Baby Kate, or "Baby Cakes" as she is affectionately called, had a big beautiful first birthday party. Every little thing was perfect, especially the birthday girl. Get comfy and settle in for a long post, there were so many precious shots I had a hard time narrowing them down for the blog...

First things first. Kate had a "birthday photo shoot" before the guests arrived. What a perfect setting and perfect outfit for the occasion ~ love it!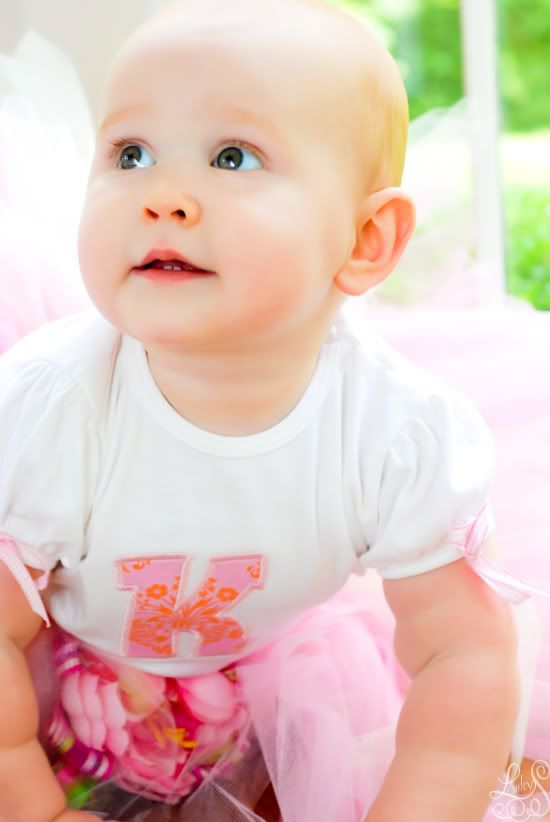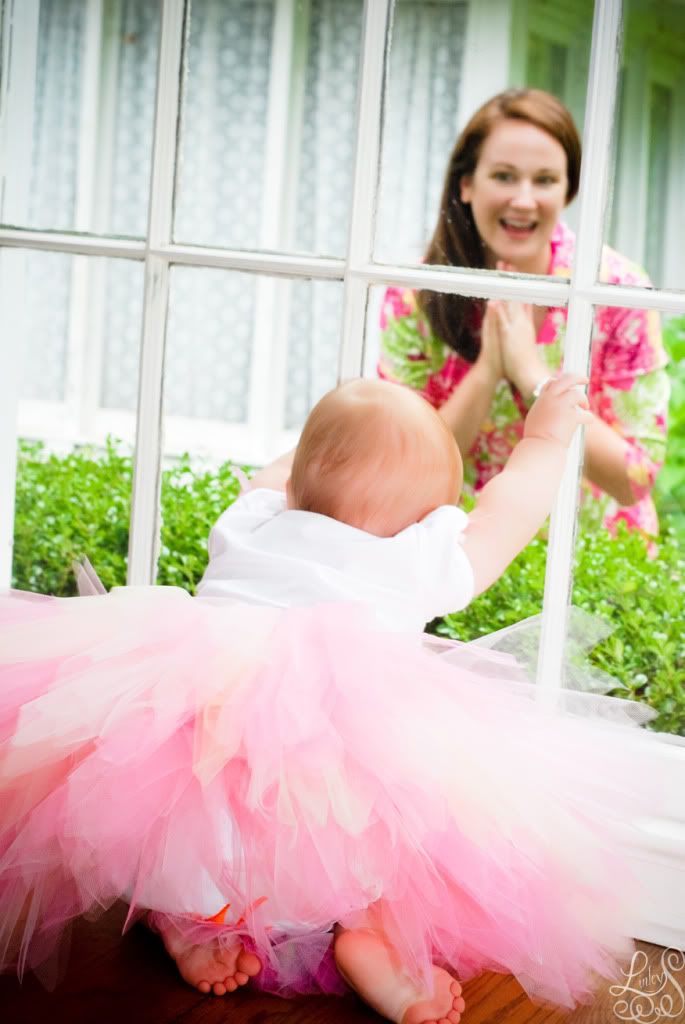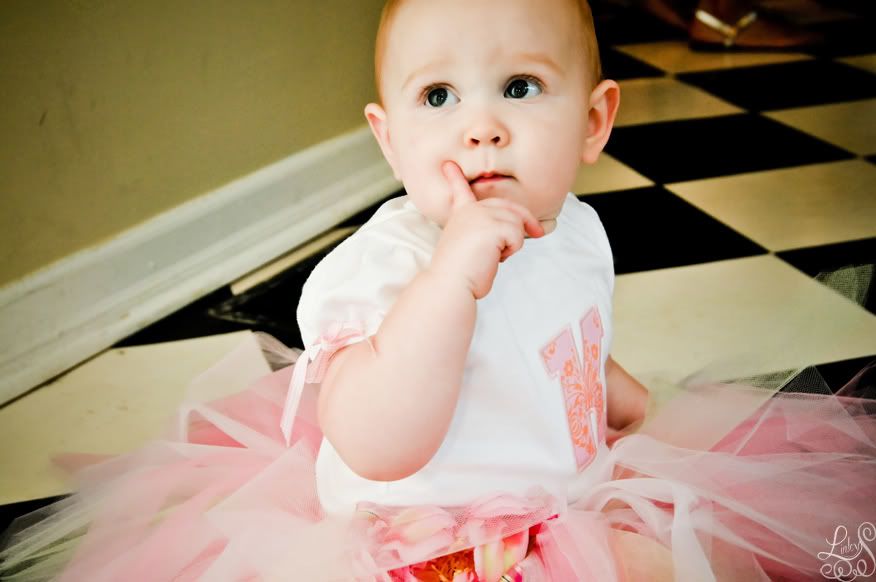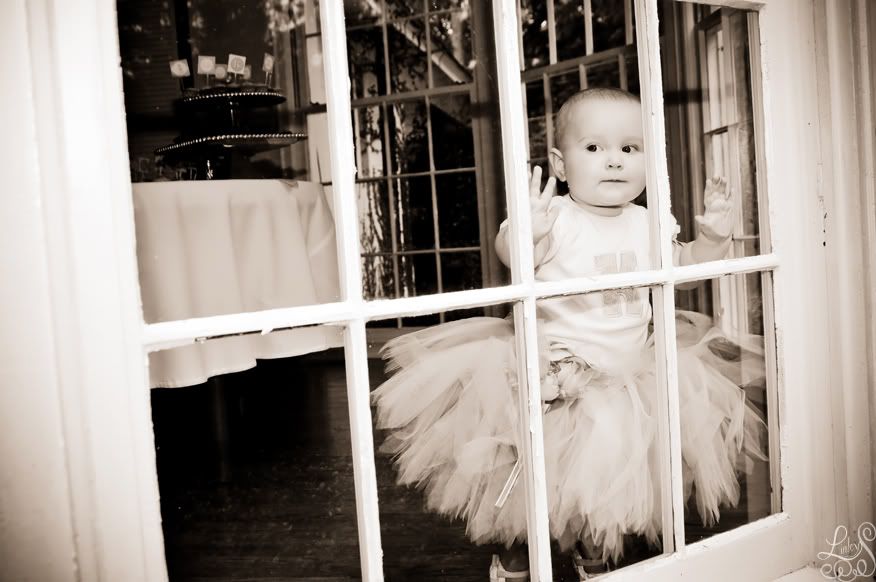 Ryder served as the Welcoming Committee...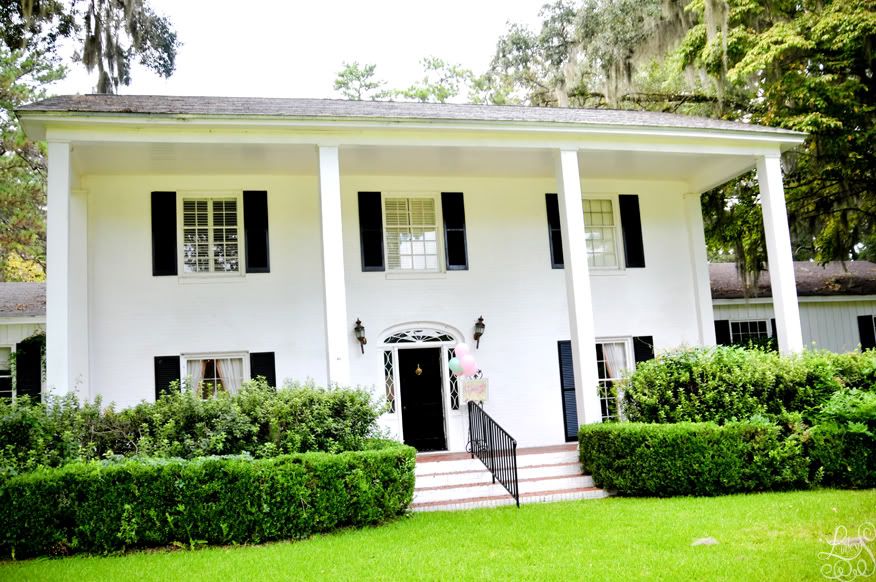 The guest of honor!!

Lots of Kate's friends came...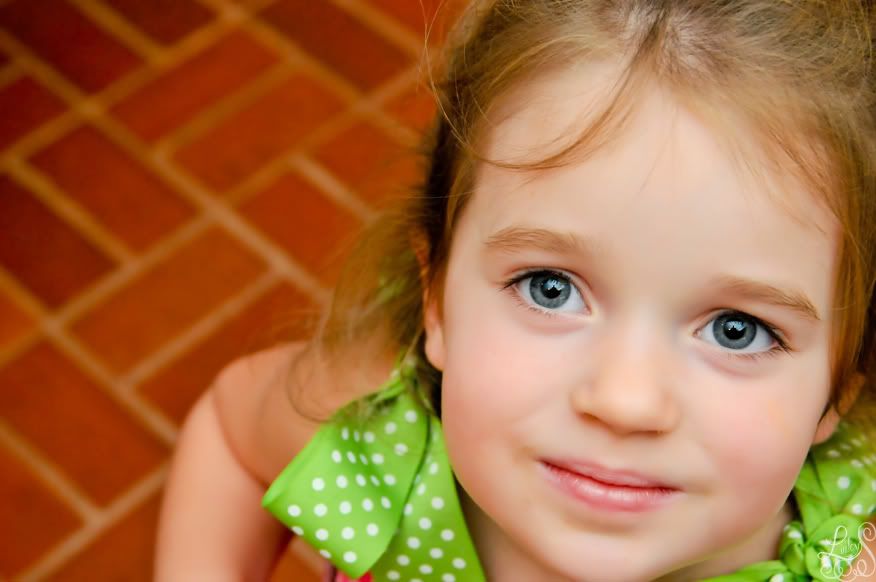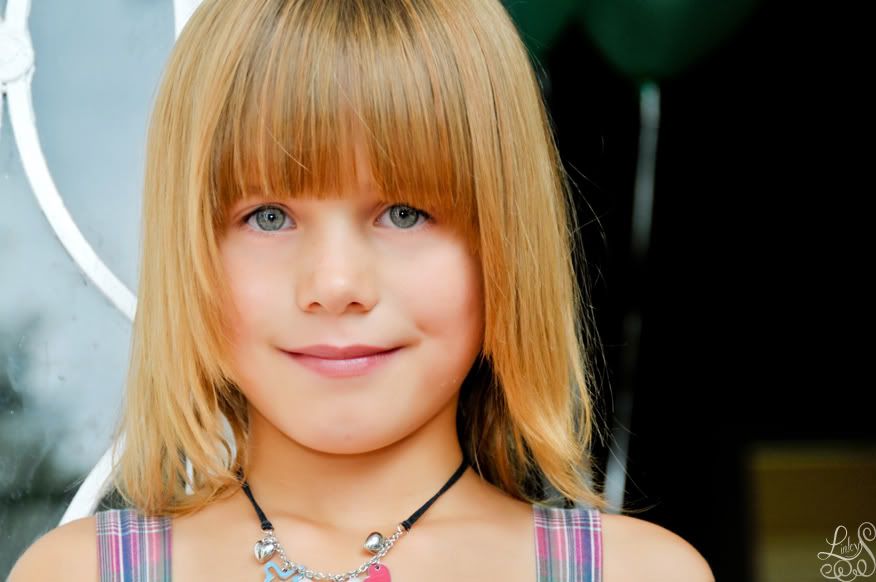 Ssshhh, don't tell ~ I'm gonna have a baby sister!

Wait, she's turning one, not 21... right?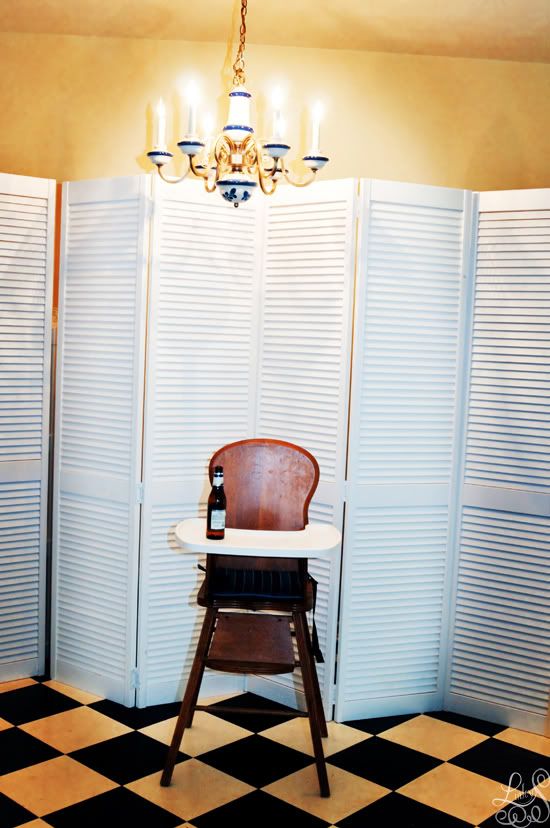 Getting prepped for cake.

Not so sure about the hat.


Sweet little legs crossed.


Mmmmmm...

OK, she's all done...

Seriously, she's done.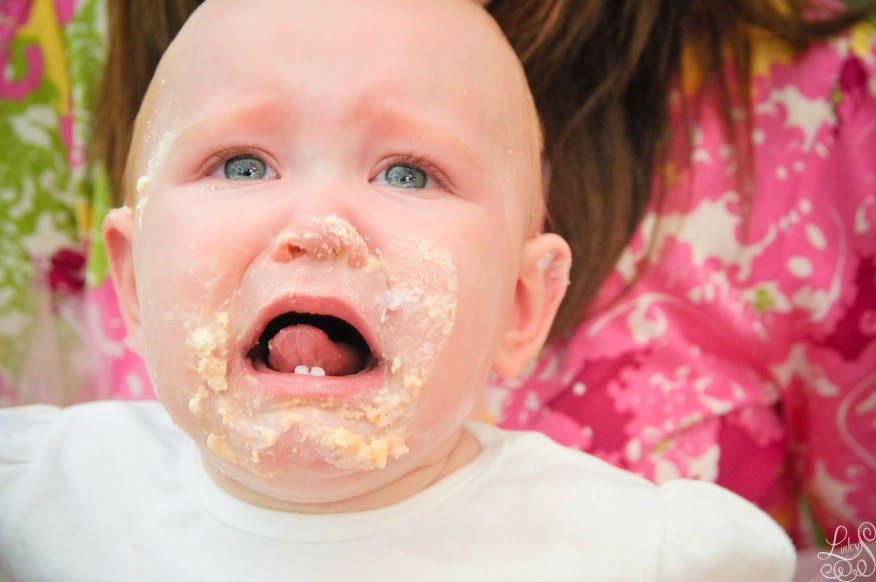 Friends had cake too!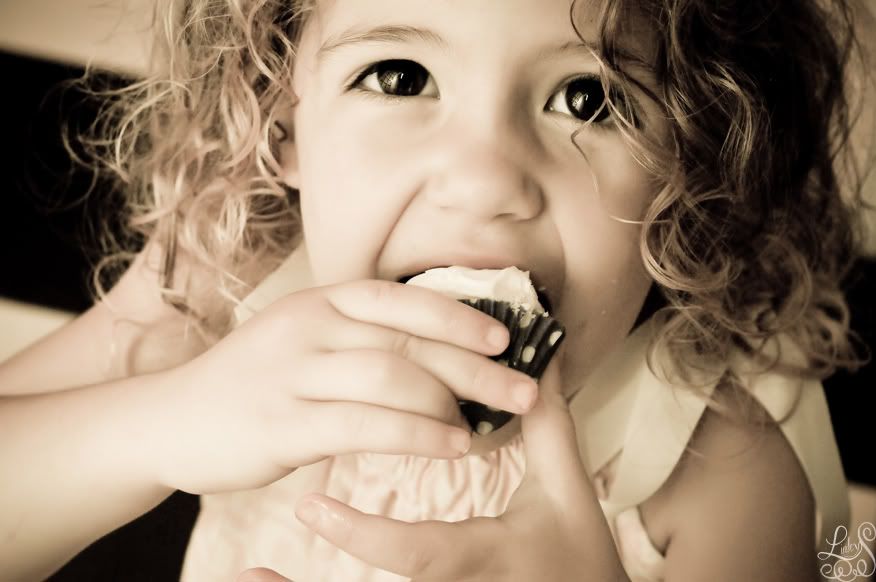 After cake it was time for some fun on the piano...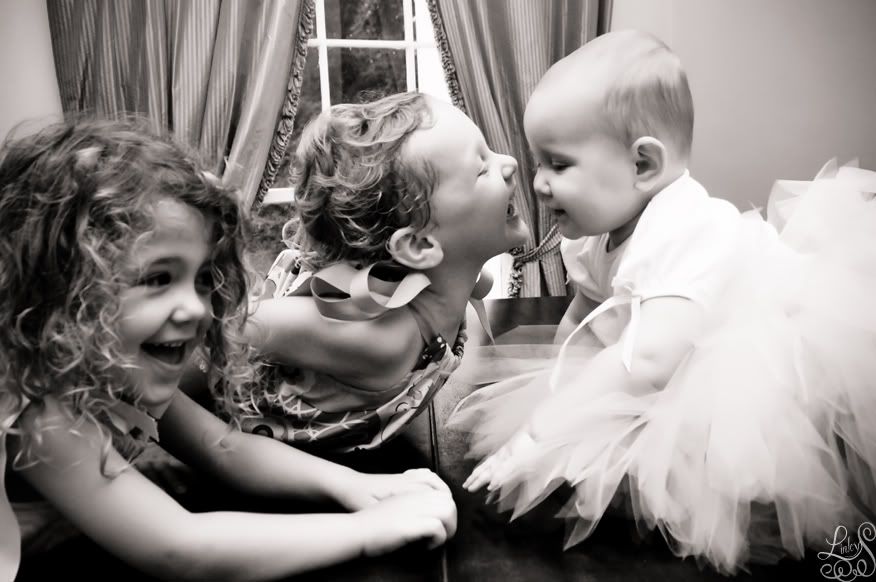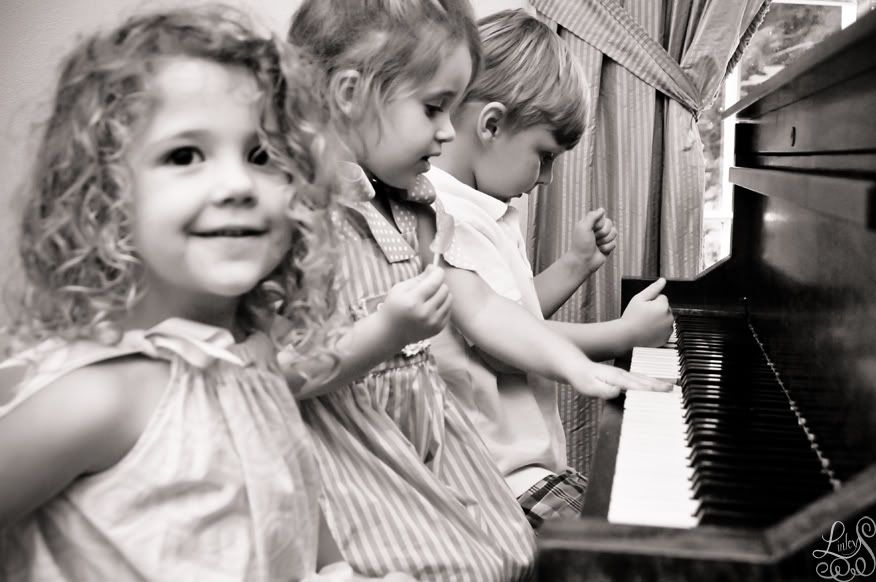 The food table was beautifully decorated with the pink and orange theme. Love the paper poofs over the table!!


All the loot!


The bean bag toss was a hit...


Wheee ~ don't let go Daddy!

What a fun day and an amazing party ~ I'm not sure what Kate's Mommy is gonna do next year to top it! I can't wait to see!!